Oil Change Service
A Different Kind Of Oil Change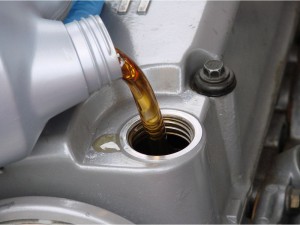 Here at Magpie Oil Change, we are true believers in the fact that "Not All Oil Changes Are Created Equal".
Oil Change
Oil Filter Replaced
Grease any fittings
Check and fill all of your fluid levels
Check all of your gear boxes
We check your air filter, belts, lights, wipers,
Set your tire pressure, wash your window, and spray your hinges,
Perform a complete Service Review
The Technicians' Touch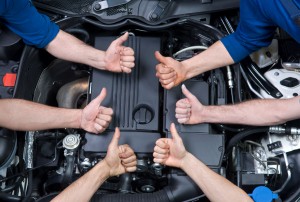 Every technician we employ completes rigorous and ongoing automotive and industry training that best prepares them to look over your car and advise you of its maintenance needs, not just change the oil.  Our technicians make the difference!